Having a garden or a backyard in your house is such a boon! If you have one, you'd know that it's not just the interiors that matter, but the exteriors as well. Accentuating the outer space of your home with natural flora, fountains, vines, not only gives your mind a feeling of tranquility but is a treat to your eyes as well. Also, not to forget, it makes for the invitations to many guests. Well, if you have a landscape garden at your place and if you're looking for some ideas to decorate it, let these tips make a way to your designs to make it look prettier than ever!
Use Garden Ornaments As Finishing Pieces
Decorating your landscape garden with several ornaments makes a whole lot of difference in how the outdoors look. They also serve as a guide when it comes to decorating the space and gives you much of an idea about how you want to shape up the place in general. If you have some trees in your garden, you can consider using vintage lanterns or simple yellow bulbs as lights. This will make sure that when you open the gate of your garden, you get that vintage vibe and it'd feel so much more relaxing!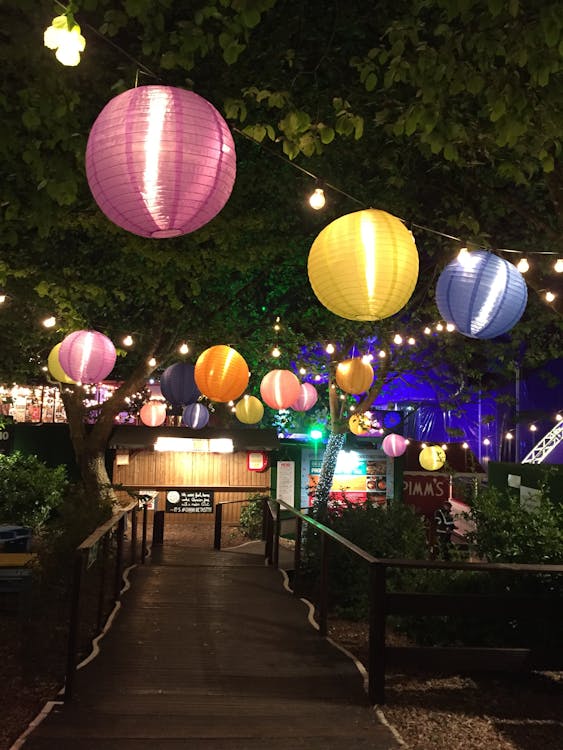 Dress Up The Entrance Of Your Landscape Garden
Irrespective of the size of your garden, one great way to decorate it is by decorating its entrance. You can consider adding flowering plants on both the sides of the gates and decorate the gate with vines and veils. This will make for such a pretty treat for your eyes and will make your garden look so beautiful. Drape those iron gates with these natural ornamental flowers and your garden will be an eye-catcher!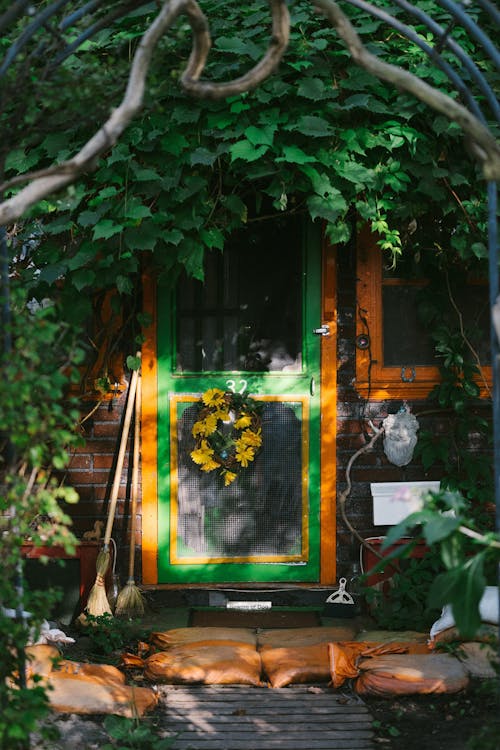 Consider Adding Suitable Furnishings That Go With The Overall Theme
You can consider adding a pair of sofas or a dining table with chairs or just place a few chairs in your landscape garden to have your lavish evenings spent greatly. Also, you can mix and match the colors according to the theme you've decided for your entire outdoor space. You can even repeat the theme of your indoors in your garden and continue having the overall vibe altogether. Adding a piece of appropriate furniture in your outdoor not only gives you the freedom to enjoy your time comfortably but also puts together the overall décor in place.
Take Those Lightings To A Different Level With Your Landscape Garden!
Lightings make such a huge difference when chosen correctly, be it outdoors, or indoors. You can make your landscape a romantic place in the dark by hanging lanterns and bulbs from the top of the trees. You can also add decorative street lamps alongside the entrance or put lights across the pathways of your garden. It looks extremely pretty when your outdoor space is well lit, and you can have your romantic time as well with your bae.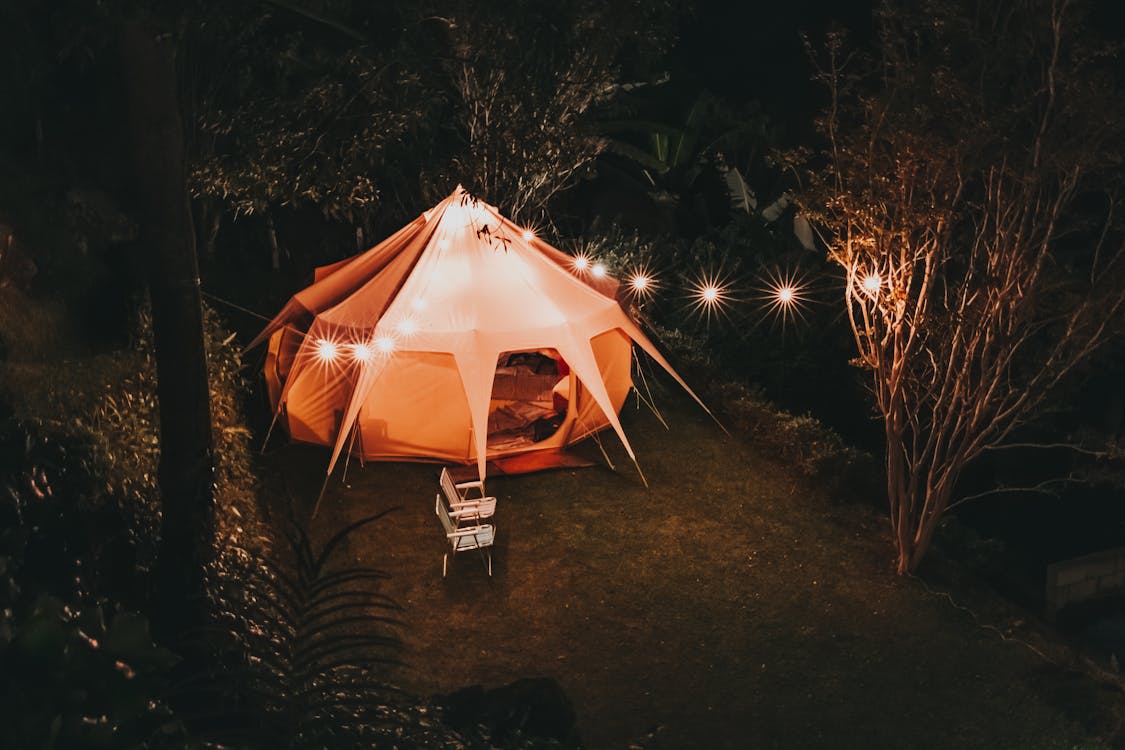 Showcase Your Collection Of Plants
Another way in which you can decorate your landscape garden is by showcasing that collection of plants of yours. You can do so by putting flowers and plants of a similar kind together in a place in your garden. You can also put them on a display over a cabinet or vintage themed table and it will make for such an exciting treat to your eyes! Let people appreciate you when they look at your collection at an eye-level.
Decorating your landscape garden will not be much difficult now as it seems if you inculcate these ideas. Give a makeover to your outdoor space and let people give kudos to your creativity!