Beautifying a garden reveals your particular interest. You can have a stunning garden area to enjoy your time during spring afternoons in a beautiful way. You can look for inspiring garden themes and promote your flower garden.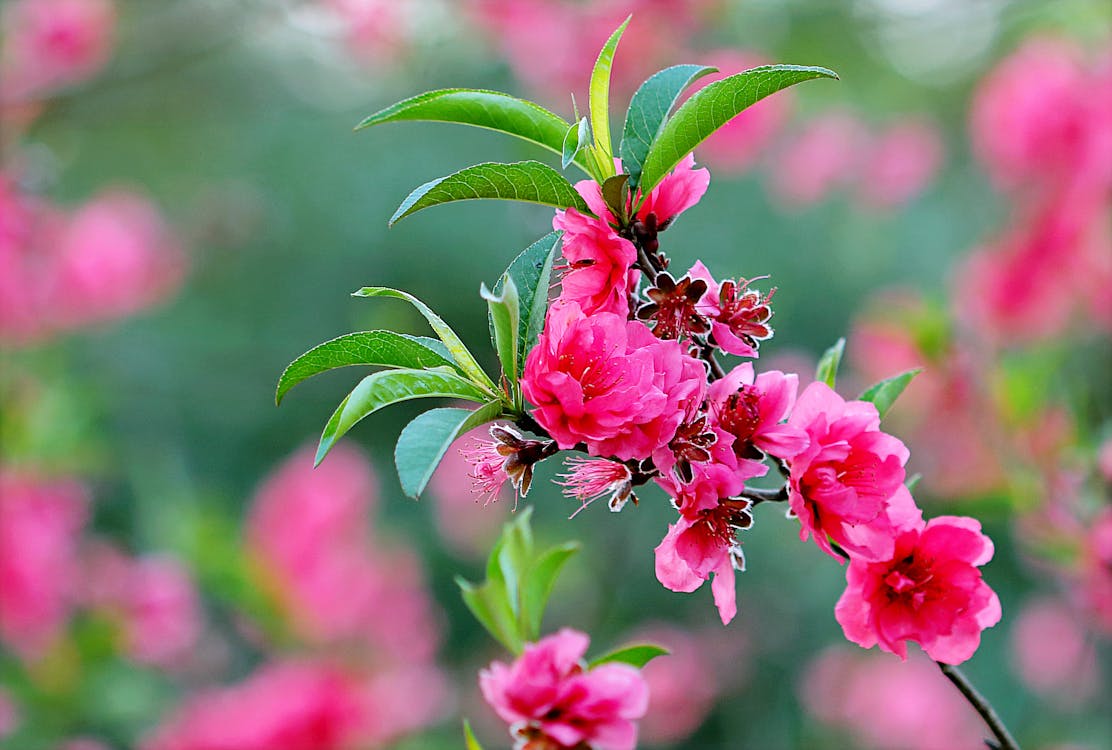 Flower Garden Themes
An edible garden theme is a way of being healthy. It also brings inexpensive food every day to your table. Cooking from your garden with organic, fresh fruits and vegetables is not difficult as it appears.
With a little love and responsibility, you can create the right environment. You can grow edible flowers in plenty; grow berries, vegetables, and fruits right at your back door. Of course, you need three things, such as good sun, fertile, rich soil, and adequate water. Choose a location for your flower garden by carefully considering your garden receives everything essential. It should also be safe from harsh winds.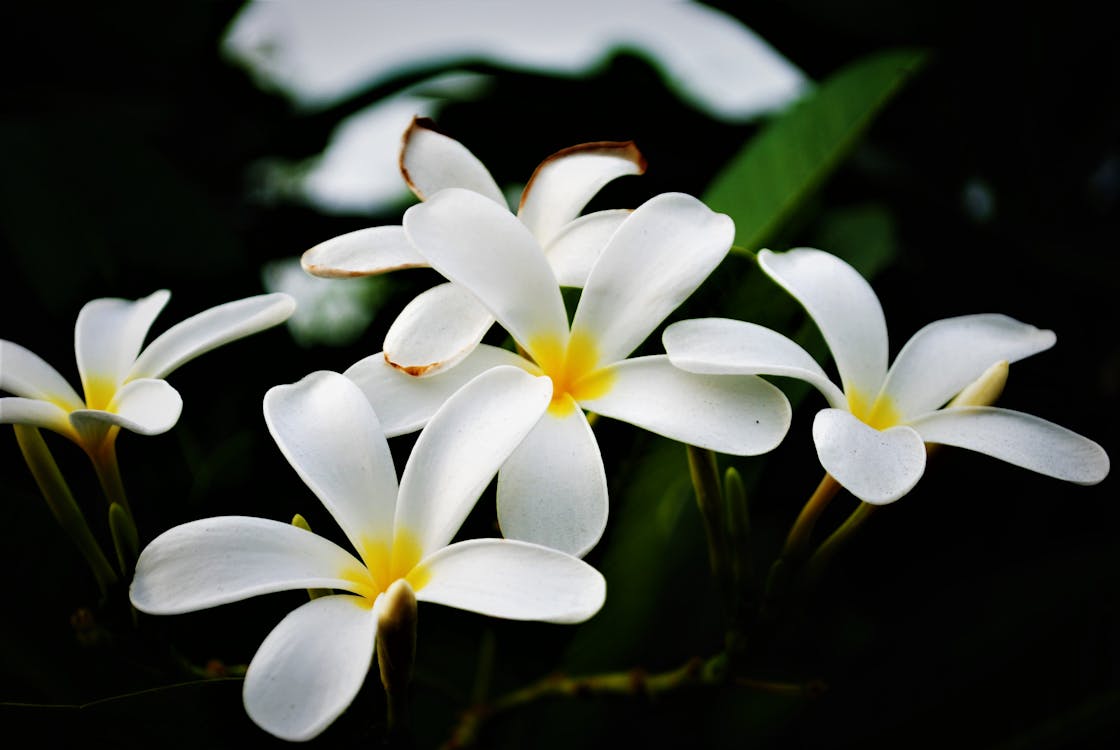 You can choose garden themes, regardless of whether you have raised container beds or in-ground planting trees. Remember to check the soil conditions, add compost and nourish healthy crops. Peppers, tomatoes, and radishes grow well, and with good sun and soil conditions, herbs such as thyme, basil, and chives grow good.
Tropical/Subtropical Gardens
Tropical or subtropical gardens themes can be anything. Creating a design includes choosing the right plants and careful planning. Typically, tropical gardens feature hot, bright plants with large leaves. At the garden front, the dense foliage looks apt and the rear with taller plants. Good choices for plants and trees include papaya trees, banana trees, palms, orchids, and ferns.
Tropical and subtropical gardens are appropriate anywhere. It also requires adequate water or good rainfall. These gardens survive in warm climates, though the natural habitat varies with the weather and climate conditions of the environment.
Distinct Flower Garden Themes
Butterfly Gardens
The theme for butterfly gardens is prominent landscape features. Butterflies fluttering in your garden bring more joy. They are beautiful to watch and are beneficial to the environment. You can grow plants that adult butterflies like to feed and caterpillars love to eat and create a superb butterfly garden that promotes a green, healthy landscape.
Tips To Butterfly-Friendly Garden
Identify the common butterfly species in your area.
Ensure your yard receives each day nearly 5 to 6 hours of sun and has proper sheltering. It is because butterflies need the warmth of the sun and do not feed in places if they need to combat the winds.
Place flat stones nearby so that butterflies can sit and continue warming up.
Add a fountain in the garden or place water close by as butterflies need water.
Before planting, check with your nursery and get native plants so that the butterflies enjoy the nectar plants. Most importantly, do not use pesticides in the butterfly garden.
Wrapping Up
Flower Garden with themes looks beautiful in your back yard. However, you may decide the flowers you wish to grow. Look for flowers having your focus on longer stems as they are comfortable in arranging as bouquets. Include varieties such that you have flowers throughout the year.