Have you observed other gardens? You must have noticed there are different ways of garden edging. You can consider different layouts, materials, colors, and designs to create something unique like terra cotta pots, china plate, glass bottles, grey cobbled stone, pallets, etc for edging. There are several benefits of garden edging beyond cosmetic appeal.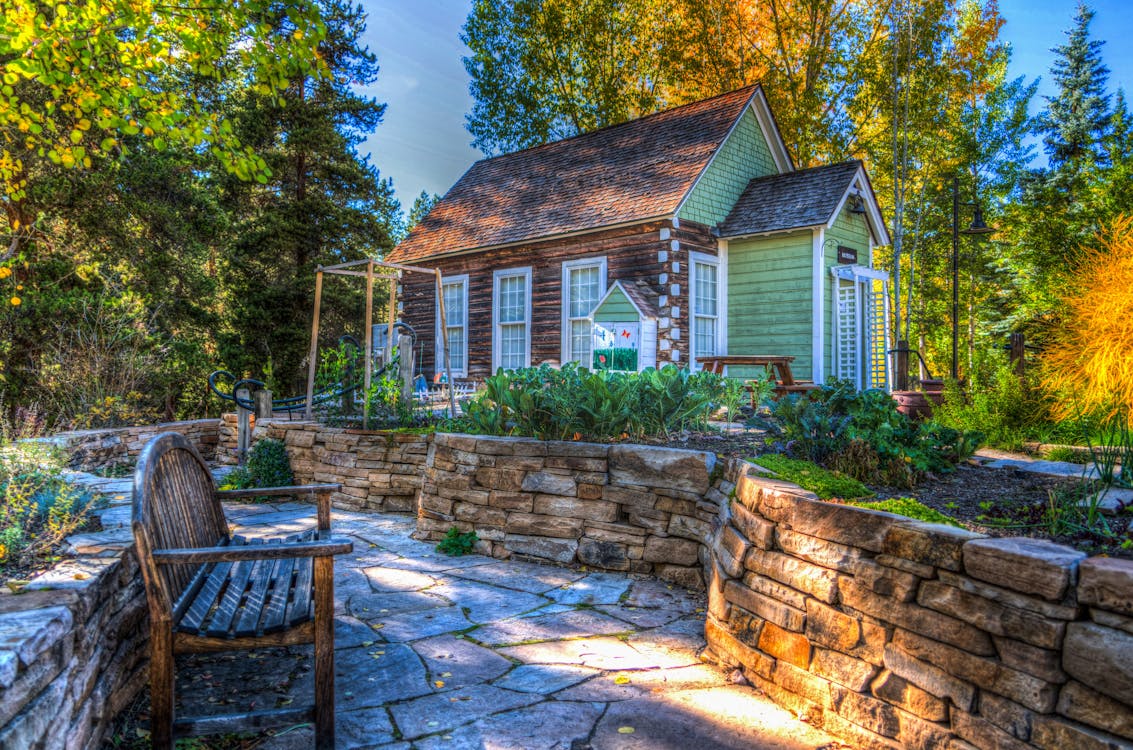 Why Consider Garden Edging
If you wish to have your garden edged, there are plenty of ideas. You can hire a professional landscaper to work with you on your DIY project. You may consider a budget option or buy unique materials. The fact is that garden edging is a boundary created using different materials in different garden sections. The top benefits are:
Enhances the garden design
There are spending potential to have this edging done. It offers a complete overhaul to your garden. You may use steel edging to make it appear stylish or also add color by choosing some creative design focusing on a theme. You may keep your garden organized and well-kept such that everything grows neatly even without creating boundaries.
Directs traffic and defines paths
Edging a small piece of the garden is helpful. It shows people the areas to use and the place to walk. In your garden, there may be sensitive areas having nursery beds. Here you can opt for low hedge or fence so that you can divert the traffic and save from trampling, while people go on their right paths.
Growth control and prevents overlapping
Edging of the garden helps in growth control of the greenery such as grass or creepers. These plants overgrow covering the entire space. Having a durable edging that is well-defined means such growth is restricted. You can arrange dedicated areas for the mulch and soil so that they do not go anywhere. Edging helps you to keep the garden materials also in place and not littering on the grass.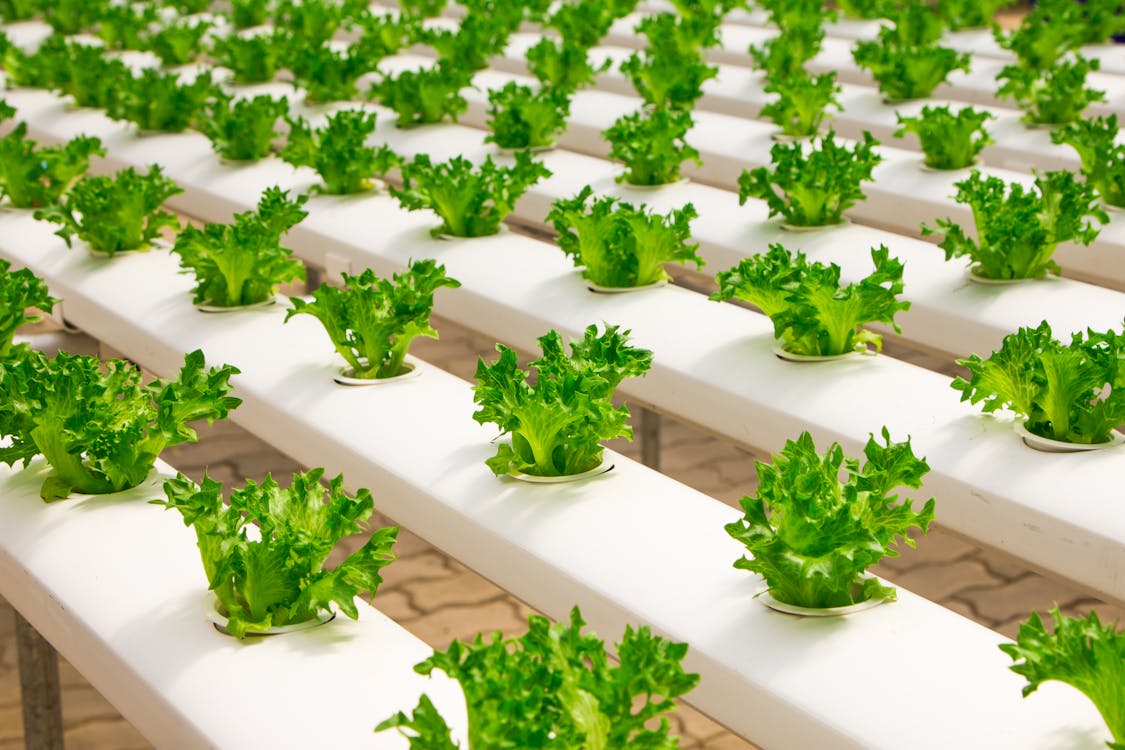 Extra Benefits Of Using Metal
Resilient and robust:
Having metal edging gives a strong appeal and is suitable even in harshest conditions. The usage of metal rules out any sort of worries that you face with wood edging, such as chipping and rotting of edging. The metal edging is a durable option, not affected by cold and lasts for a longer time. It is useful at controlling growth and offering clean separation.
Maintenance:
The metal edging makes maintenance easier. Mowing grass or edging weeds along a secure border is comfortable than doing it on an open garden. The plants also stay safe with metal edging inside the perimeter. They control irrigation, chemical applications, and fertilization by separating it from the lawn.
Appearance:
Using metal as garden edging makes it look pleasing. The borderlines are clean and offer an aesthetically appealing style. The edgings with large stones or decorative rocks provide a natural appeal along the edge. However, with metal edging the flowers and plants also are safe against the edging. It ensures preventing grass or weeds spreading and guzzling the water of your thriving plants.