Garden Ornament; Gardens and yards are the place where the residents of the house relax and unwind, spending memorable moments. People organize barbecues in their front yards, sharing food and laughter with their friends and neighbors. At night, little children camp out in the garden, staring at the stars in awe while laying down on their backs. Working people lounge in chairs or the grass outside after a long hard day and remind themselves of the peace and relief found at home. For all these reasons and more, the space in front or out back of a house is special to the ones living in it. It is also a great way of giving a good impression on people visiting your place. A garden ornament will beautify this sacred area and let your personality shine through your choices. Given here are a couple ornaments to give you a basic idea.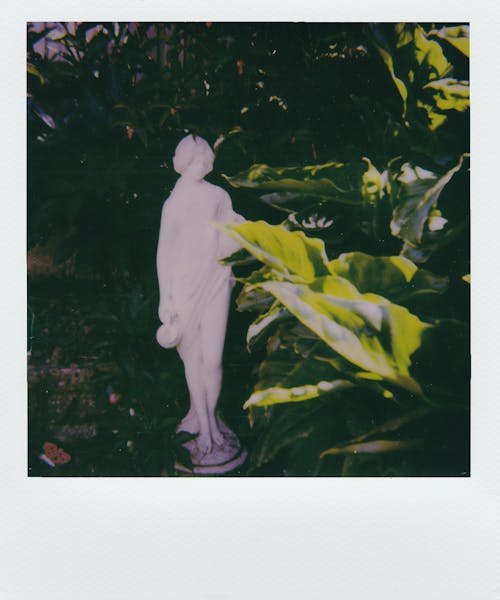 Lovers Couple Figurines For Fairy Garden Ornament-
Having a tiny fairy garden in the middle of your original large one is a pretty good landscaping idea. It is low budget and fun, easily absorbing a lot of free time. Beautiful ornaments are a must in gardens of any kind, as they enhance the beauty and charm of the area. They attract the attention and hold the admiration of the viewers. These lovers' couple figurines are beautiful and delicate sculptures that each tell a story of love.
Product Features Of The Lovers Couple Figurines-
The good quality and excellent handwork shows little details and does not disappoint you. The mini garden ornament comes in a pair that you can place in any setting. You can even put them on your bedside table to brighten up the place and remind you of your love. It is perfect for miniature gardens, and decorative flower pots housing succulents. The figures themselves are made of resin, which gives them the glossy finish. It will complete the romantic scene with adorable couples that you have been envisioning. They are also rather durable, so you need not worry about it decomposing into the soil any time soon.
1 Set Couple Doll Figurine Garden Ornaments-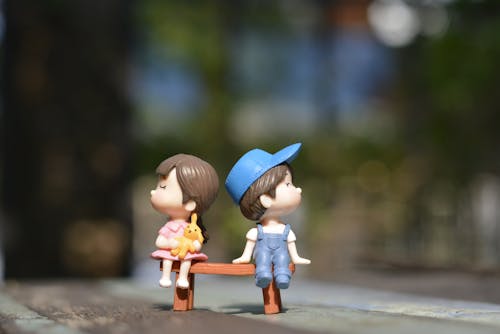 This garden ornament comes in a lot of attractive designs and poses that you can choose from. There is one with an Asian couple wearing matching traditional red clothes. Also, there is a cute old couple sitting side by side, wearing glasses. You can make your home, work table, flower pot, or miniature garden fill with warmth and love. The mini-dolls will fit right inside dioramas and micro-landscapes as well. Now you can let your imagination run loose and create any fairy world that you like with the lovely and sweet couples. The PVC resin material is tough and durable, as long as you take proper care of it. But since the dolls have small parts, keep them away from children under the age of three who might accidentally swallow them. So choose your favourite couple and color and get to work on your mini-garden.